A Full Ritual Ready to Go Right Out of the Box!
Each month you'll receive a box that has all that you need for a ritual that corresponds to that month's energies or influence.
All you have to do is decide when you're going to complete your ritual.
No need to wait for the Full or New Moon for your ritual. Any time of the month is fine!


Each month you'll receive:
Hand crafted candle that was created and ritually imbued to support the month's intention.
10ml Roller Bottle of a hand crafted oil blend imbued ritually.
An herb blend that will enhance and support the month's intention.
A crystal that corresponds to the month's intention that you can carry or keep in sacred space.
Sometimes I like to throw a little extra surprise in there too!!
Plus you'll have access to a video each month showing the contents of the month's box, the dates of the Moon phases (just in case you like to coordinate), and ideas for use. You'll be able to ask questions about the items or uses as well right there!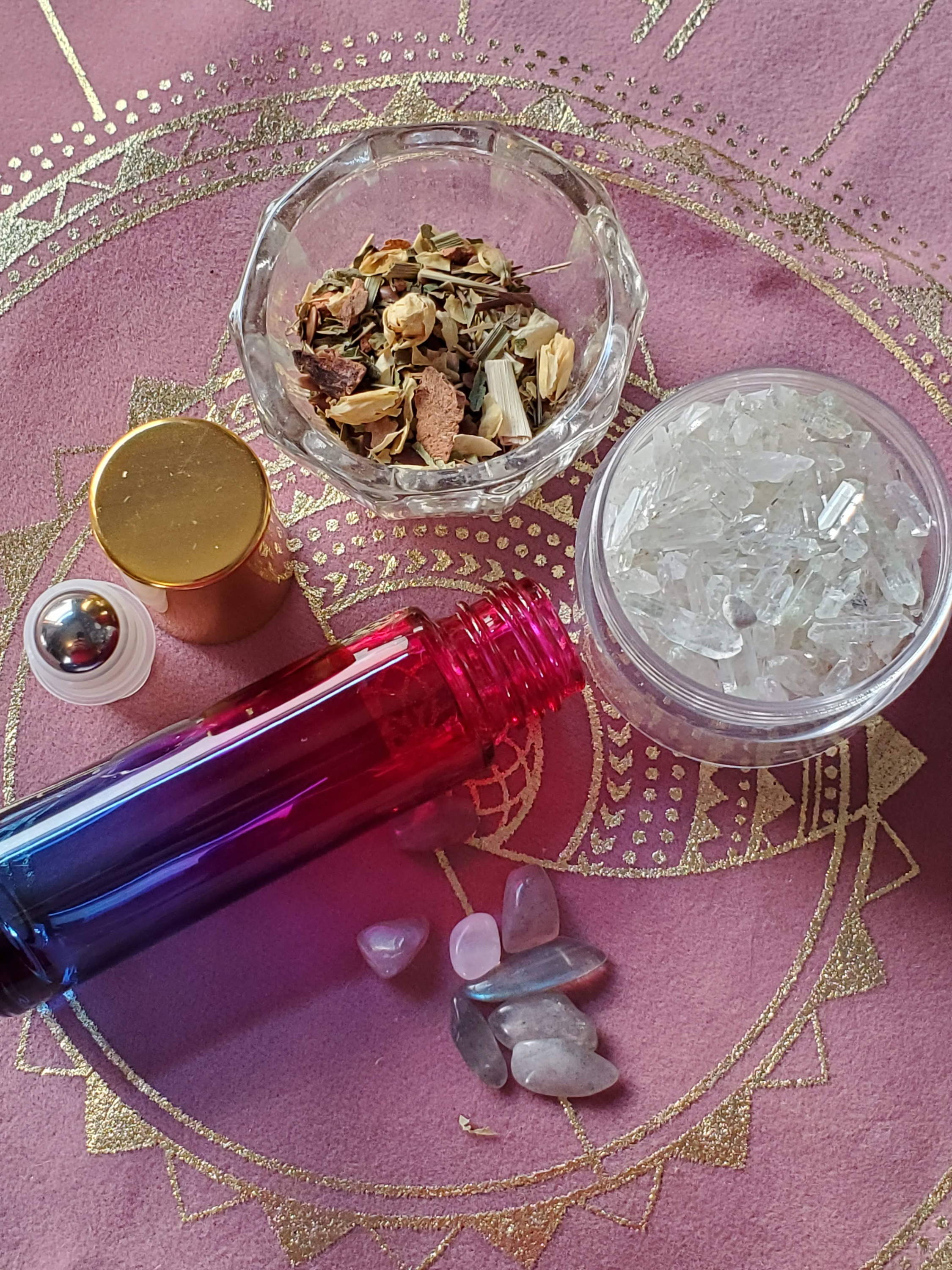 You'll reserve your box with a $5 deposit and then simply pay a $20 (plus shipping) balance invoice each month you request. Your box ships out during the last week of the month.
You can request a box invoice by the 15th of the month. Pay the invoice within 3 days. Easy peasy!!

All invoices paid by the due date will ship out the last week of that month for the following month's intention.
So easy!
"I feel like a better witch again because I'm doing something each month magically".

I don't even have to think about it.
"It's all done for me. There isn't a worry about planning at all. I don't even have to worry about what phase the moon is in. I really love it."


Simplified my craft. Thanks!
"I can't believe that I waited as long as I did to subscribe to these boxes. I don't have to gather anything and can fit it into my schedule. A game changer for me."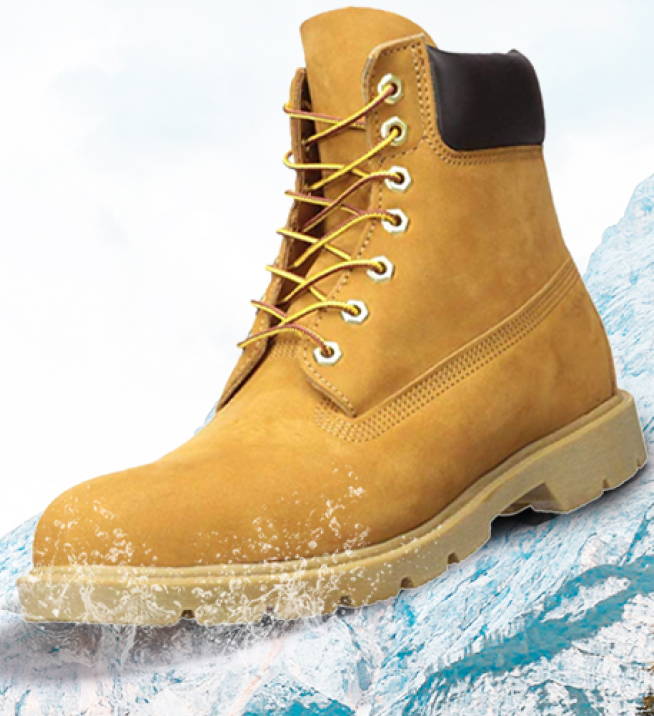 My purpose is to make your magickal life easier.
No need to gather ingredients or look up rituals. Just open the box!

Easy ritual ideas that you can actually use.

Products are Crafted During Ritual and Blessed before Shipping.