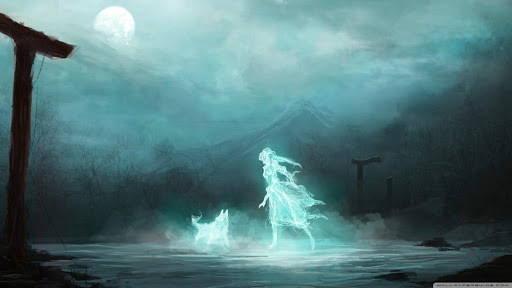 Find the perfect spirit companion to support and assist you on many levels and aspects of your life and self.
The companion's that are offered here are conjured from astral energy and may be connected directly to your energetic body and you may choose a communication vessel for focus of the connection.
PLEASE READ MORE ABOUT MY COMPANION OFFERINGS BY CLICKING HERE.

Please contact me directly to see if you're a good fit to be added to my Spirit Offerings Group where my individual companions are listed as it is a select, private group.