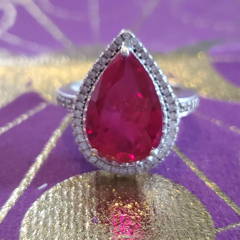 The enchanted items have been imbued with intense spirit assisted spell cast energy to bring to you amazing power for it's directed intention.
From the newly created to the vintage estate pieces from crone witch collections....all are offerings direct and swift energy that can alter your life path.
PLEASE FEEL FREE TO REQUEST TO JOIN THE
LIVING A MAGICKAL LIFE #LML FACEBOOK GROUP
WHICH IS WHERE I POST THE MAGICKALS FOR SALE.